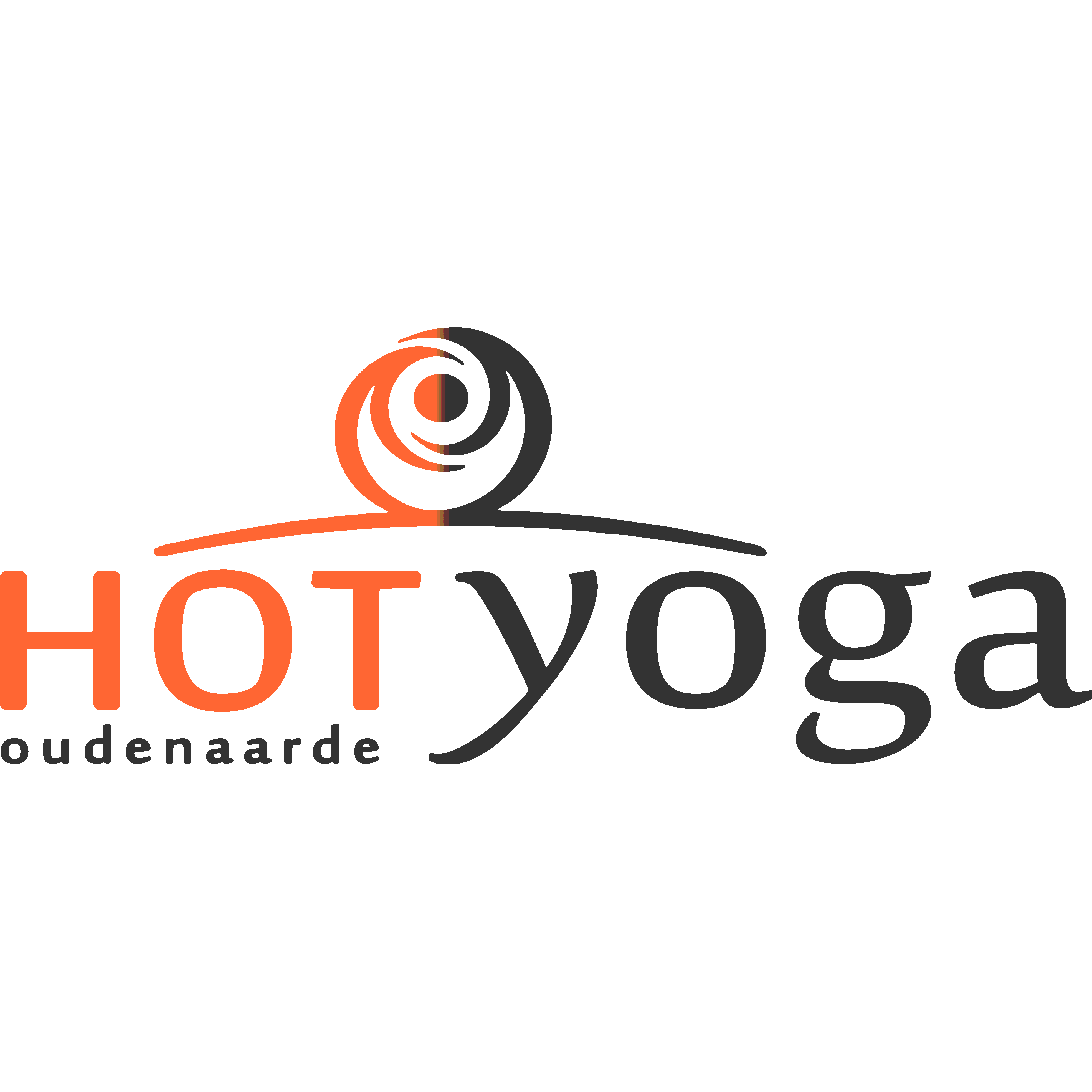 LOOK FOR EVENT & SPECIALS ANNOUNCEMENTS ON FACEBOOKPAGE
Enjoy your yoga practice and realize what you are accomplishing in your daily life!
All classes begin on time, so please arrive at least 15 minutes before class (First Timers arrive 15 minutes before class to register).
Opening hours - special hours during
" holidays "
All our classes are open to all levels, beginners are always welcome. Some students discover one class that is their favorite while others enjoy practicing a variety of styles. Which Yoga class is best for you? Try them all and discover for yourself but know that all yogastyles and yoga postures are coming from the same center and all have their own specific meaning and purpose!
​
We are offering different styles you can practice as much as you want and when you want with your same membershipcard
​
​
​
* ONLINE REGISTRATION *
​
​
* ONLINE RESERVATION *
If your are not able to register, please send us your full name + thelephone number to info@hotyogaoudenaarde.be
Thank you for your understanding and support. See you soon on your mat!
* Events 2022 - see workshops !
feel free to ask at the desk for more information
​
​
Thank you for your support and understanding !
​
​