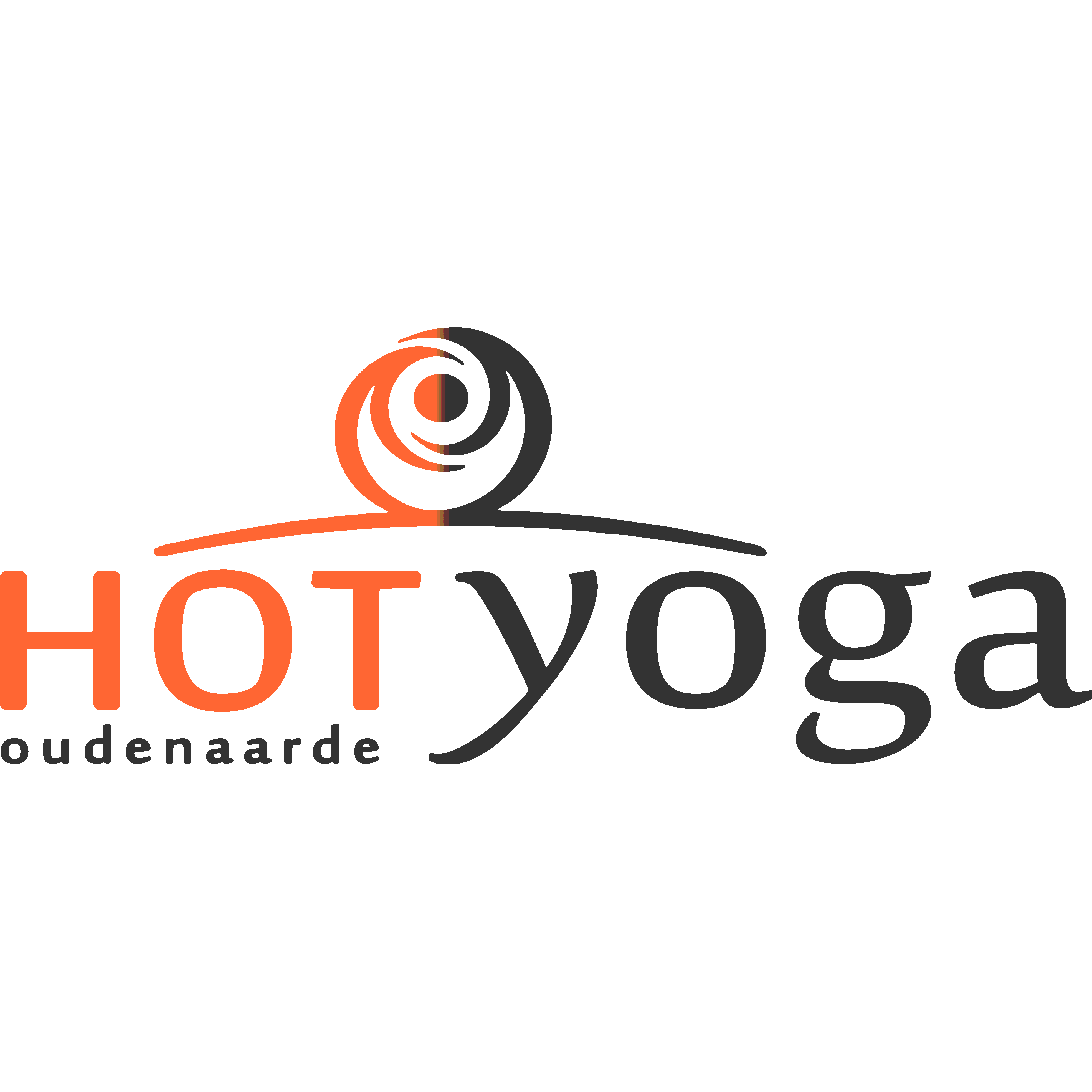 Its perfectly normal to have some questions before coming to class so please do take time to read our FAQ, otherwise ask our teachers before class.
WHAT IS (HOT) YOGA
Hot yoga sequences are intelligently designed sequences of postures (asanas), practiced in a room heated just a few degrees higher than body temperature. The increased room temperature aids in warming the muscles and increasing the flexibility of the body tissues, allowing for deeper stretching and helping to prevent injury. It works your entire body. The end result is an unparalleled feeling of mental and physical relaxation.
CAN ANYBODY DO (HOT) YOGA
One yoga class is just that – a place to begin your yoga practice. In your class there will be levels of experience, all ages, sizes and shapes. It's not about doing the poses perfectly and it's not about how you look, it's about trying the right way. All you have to do is try and you will get results. You might practice next to people who are recovering from hip or knee replacements, chronic back pain, new mothers, professional athletes, carpenters, bankers, teachers, firefighters, retired couples or high school/college students, etc.
CAN I GO TO ANY CLASS
Yes you can. All classes are 60 to 90 minutes (see details) with postures wrapped up in a complete exercise. We know 60 to 90 minutes sounds like a long time, but it goes very quickly. Every class has all levels of students, as a beginner you will certainly not be alone!
DO I NEED TO BOOK
You've got 1 choice. You just turn up at time, no booking is required. Please arrive at least 20 minutes before your first class to register, meet your teacher and so that we can make you feel comfortable and answer any questions.
WHAT SHOULD I EXPECT IN MY FIRST CLASS
As a first timer, you'll be standing in the back row of the yoga room. In front of you will be students of all levels of experience. The front a row will generally have the most experienced students. You can watch these students and follow along. The teacher will guide you, but there are no expectations upon you at all. You simply do what you can do. Your first class is primarily to get an idea of Hot Yoga.
At any point in class, you can rest and perhaps watch till you feel able to start again. It's up to you to proceed at your own pace. It's OK to sit down at any point. Please don't talk though out of respect for your fellow students. Expect to feel hot, but know that you will become used to this and eventually not even notice the heat. This may be one of the hardest things you will ever do, but know that you can relax, drink water and rest. It is very common to feel overwhelmed or a bit odd during your first visit. Please take it easy and don't expect too much of yourself.
Generally we find that new students experience completely different things as they start their yoga journey. We can guarantee you that your second class will be completely different to your first class, and your third class different to your second and so on.
I'M NOT VERY FLEXIBLE
Of all the comments we hear from first-timers, this one wins hands down! Yoga suffers from the misconception that it is best only performed by lean bendy gymnastic type girls, super-strong guys. 99% of our students are regular people like you who first turned up to class and didn't think they were very flexible. Yoga is really truly for everybody. It's not about the postures, it's about you.
WHY SHOULD I DO (HOT) YOGA
The surprise about (Hot) Yoga that you realise after you've taken a few classes is that flexibility is not the main thing, in fact it's simply one of the benefits you will receive when you start coming to class regularly. You'll probably get the best cardio workout you've had for quite a while, you'll be stronger, you'll have better posture, toned muscles, a calmer outlook, better sleep patterns, and yes definitely more flexible!
WILL IT GET ME FIT
Undoubtedly, yes. If you feel time-poor and fitting in exercise can be a struggle, (hot) yoga is a great option for you because (hot) yoga is the single best form of yoga to achieve and maintain optimal health, a sharp mind and your ideal body.
WILL I LOSE WEIGHT
(Hot) Yoga is a very effective way to lose weight and get in shape. Because it is low impact, it's perfect for all ages and abilities. You can burn 300 to 800 calories per class, depending upon your work rate. Yoga helps to balance your metabolism, so whether you need to lose some weight or put on some healthy muscle mass, (hot) yoga will help you tone and strengthen your body in all the right places. A yoga body is a healthy body! (Hot) yoga is also effective in rehabilitating old injuries and complementing peak performance training.
AM I TOO OLD FOR YOGA
Many of our students are older then average.
Yoga is specifically designed to be accessible to all ages. It is not a contortion exhibition, it is beginners' yoga. It will give you a non-impact cardiovascular workout at the same time as it improves the functioning of your joints and the strength of your spine. It builds up strength, helps with balance and maintains bone density. Many of our students first come to yoga in their middle years nursing chronic ailments. (Hot) Yoga has been developed to help rehabilitate the body, whatever your age. "You're never too old, never too bad, never too late and never too sick to start from scratch once again."
CAN I DRINK WATER DURING CLASS
Of course, you can drink during your class but when the teacher tells you to. Your body takes around 30 minutes to absorb water into your system, so it is best to arrive well hydrated and not rely on sips in class for hydration. Also, filling yourself up with liquid then moving your body backwards, forwards, upside down etc, not unsurprisingly, can make you feel a little bit sick.
HOW OFTEN TO I NEED TO COME
This is totally up to you. Yoga practice requires discipline and commitment just like everything in life. It's very simple, consistency is the key to success. You will certainly experience some benefits if you practice just once a week, practice 2-3 times a week and you will soon see and feel the transformation this practice brings to your life. Practise more than 4 times a week and a new way of being is possible, just come and experience it for yourself.
CAN I DO (HOT) YOGA IF PREGNANT
Our advice is to stop practising during the first 3 months of your pregnancy. If you have been practising (Hot) yoga regularly before and your doctor doesn't see any problem with it you you can come back to the (Hot) room. You can practise until the time you feel ok with it but without putting too much pressure on the belly. If you are new to yoga it's better to wait. After the birth you wait at least 8 weeks before coming back.