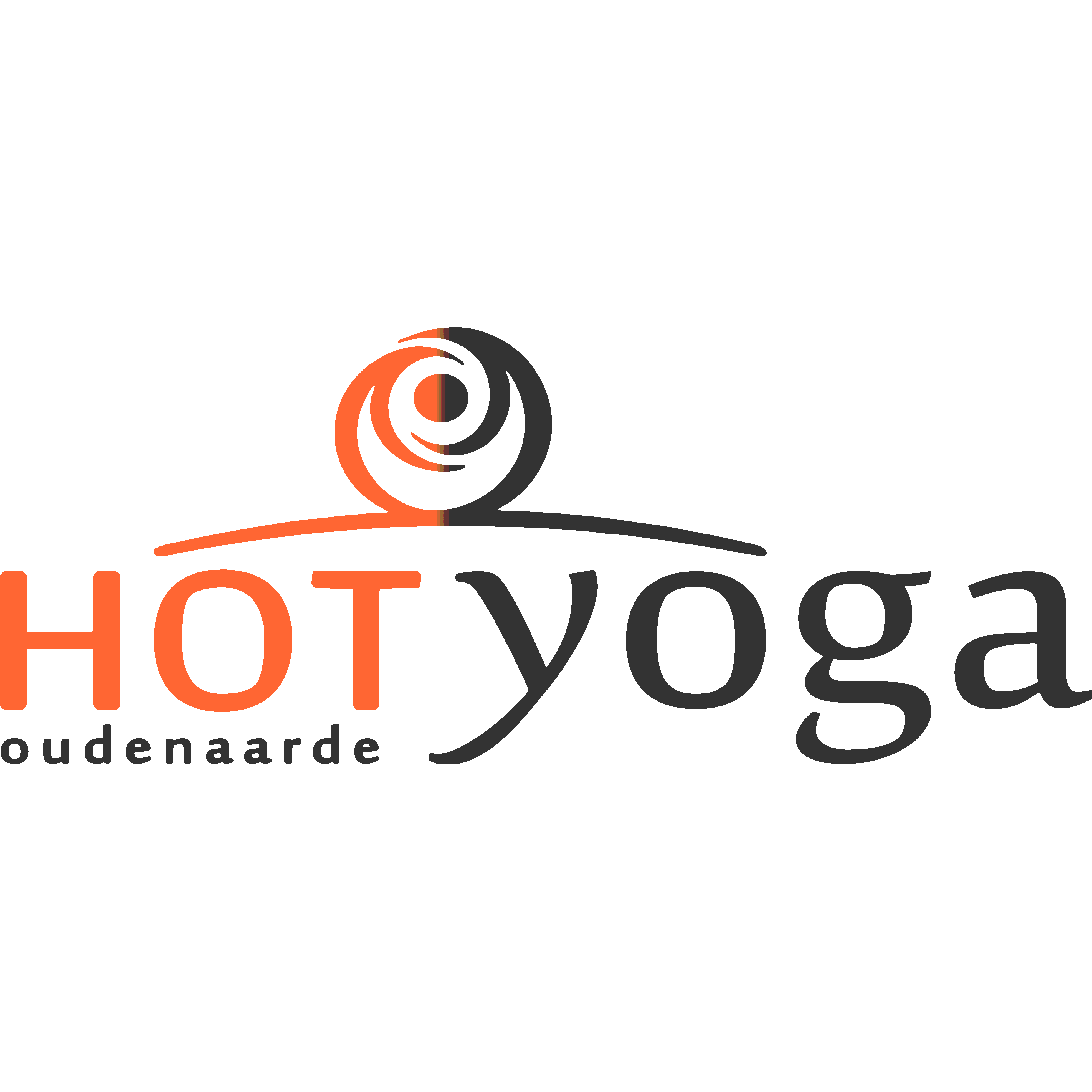 If you have ever thought about joining a yoga class now is the perfect time. We have classes designed specifically for people who have never done yoga before. We understand that for many people it can be intimidating to start practicing yoga – don't worry we were nervous before our first class as well! You have nothing to worry about. Yoga is fun, accessible to everybody and a truly enjoyable and rewarding experience.
BIKRAM
HOT 26 classes run for 90 minutes and consist of the same series of 26 hatha yoga postures, excluding temporary the two breathing exercises for safety reasons covid-19. Hot 26 is ideally practiced in a room heated to 40 °C with a humidity of 40-50%. These postures systematically work every part of the body, to give all the internal organs, all the veins, all the ligaments, and all the muscles everything they need to maintain optimum health and maximum function.
HOT 50 (presented as workshops or as reservation)
HOT 50 class is 90 minutes consisting of 50 classic hatha yoga poses practiced in a room heated to 40°C with a humidity of 40-50%. Offers the most comprehensive variety of yoga styles and exercises. You practice pose-by-pose, using static poses practice in a mirror to learn proper alignment. Detailed instructions are given in each pose, and the heat allows you to detoxify and go deeper in the poses.
​
POWER YOGA
Power yoga is a 60-75min class practiced dynamically at 30 - 34°C with a humidity of 40-50%, learning how to breathe and how to use that breath as a tool, reaching an optimal state of mind, introducing regular asana postures. By learning how to breathe properly, the mind is able to better focus, increasing strength and flexibility to both body and mind.
​
ASHTANGA YOGA
Ashtanga Vinyasa hot yoga is a 60-75 min class at 30 - 34°C with static asanas turned into a dynamic flow with focus on alignment of movement and breath. The practice follows a set sequential order of asanas which when followed assiduously along with the harmonisation of breath and movement, engagement of internal energy and correct gazing points. This refers to a specific movements that are frequently done between each asana.
​
YOGALATES
Yogalates is a 60-75min class practiced dynamically at 30 - 34°C with a humidity of 40-50%. Explore and discover your inner self by practicing Yogalates and other yoga techniques. It broadly consists of asanas (body postures), pranayama (body techniques) relaxation and cleansing techniques. The main goal of Yogalates is to facilitate concentration and meditation, which is actually a preparation for achieving the best of yoga.
​
​
YIN YANG YOGA
Yin is more internal, passive, cooling and downward. While Yang is more external, dynamic, warming and upward. When these terms are applied to yoga, Yin Yoga is a slower practice where poses are passively held for longer, working on the deep, dense (Yin) connective tissues and joints in the body.
​
​
PREGNANCY YOGA (presented as workshops or as reservation)
A prenatal yoga class takes 60min class and you'll be encouraged to focus on breathing in and out slowly and gently move different areas of your body, such as your neck and arms, through their full range of motion. Props such as blankets, cushions and belts may be used to provide support and comfort. You'll relax your muscles and restore your resting heart rate and breathing rhythm paying attention to sensations, thoughts and emotions and get self-awareness and inner peace.
​
​
KUNDALINI YOGA (presented as workshops or as reservation)
A Kundalini yoga class is a 60min class at 22°C (normal room condition) that incorporates physical postures, mantra, mudra, advanced pranayama and relaxation, great relaxer and stress-reliever. The postures are in themselves often simple and achievable by people of mixed levels of ability, however the repetition of the movements over time creates a lot of heat and requires physical strength, stamina and mental focus to accomplish to the full time. For this reason Kundalini yoga can be challenging and by no means "easy". You will be encouraged to explore your own potential in life and work towards living the fullest, happiest existence possible.
​
KIDS YOGA / OUDER-KIND YOGA (presented as workshops or as reservation)
Kids Yoga is a great way for kids from 5-8 years old to increase awareness of themselves, others, and the world, while having fun! Yoga is a wonderful way for children to stay (or become) confident, strong, balanced, and healthy. Kids Yoga is alive with magical journeys where we meet with animals, fly an airplane or drive a car, grow into a tree, or imitate the ocean waves, all in the form of dynamic yoga poses. We use music and songs, props, games, stories, relaxation and visualization, etc. Those aspects keep kids involved and focused while having fun.